Diver Navigation Platform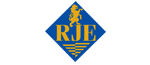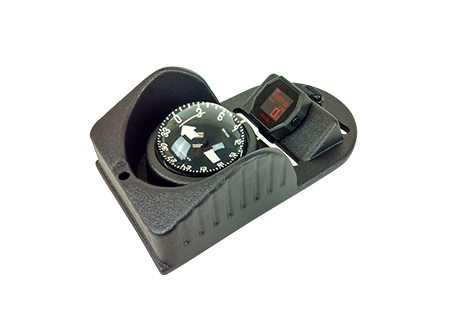 TAC-200D COMBAT SWIM BOARD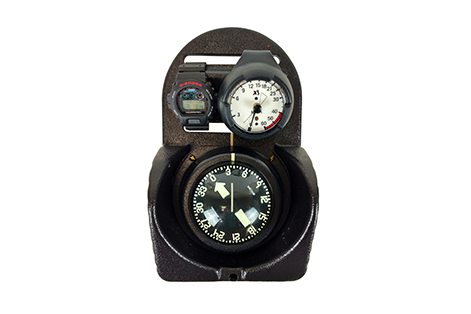 TAC-200A DIVER SWIM BOARD
The TAC-200A is smaller and lighter than the original TAC-100, but has a larger compass that is easier to read. Designed for U.S. Navy and Army Special Forces, the TAC-200A comes complete with a Compass, Analog Depth Gauge, Dive Chronometer and carrying bag. Like the TAC-100A, the TAC-200A can be ordered with Imperial or Metric depth gauges.
DATASHEET:
http://www.rjeint.com/wp-content/uploads/2017/01/TAC-200.pdf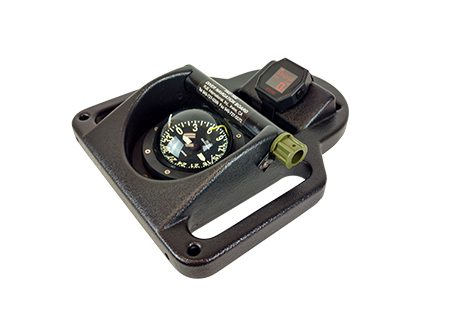 TAC-100D DIVER NAVIGATION BOARD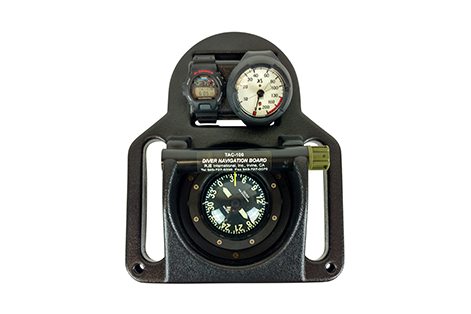 TAC-100A DIVER NAVIGATION BOARD
The most commonly used dive navigation board, the TAC-100A, can be found in Special Forces dive lockers worldwide. The TAC-100A comes complete with a compass, analog depth gauge, dive chronometer and carrying bag. Designed for accuracy and reliability, the TAC-100A is available with Imperial or Metric depth gauges.
DATASHEET:
http://www.rjeint.com/wp-content/uploads/2017/01/DLS-2A-Data-Sheet.pdf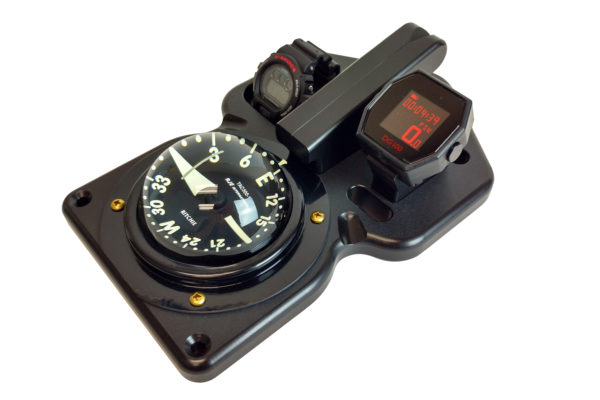 TAC-100A DIVER NAVIGATION BOARD
The TAC-300 is the latest in the TAC series of diver navigation designed for the U.S. Navy SEALS. Smaller and lighter than the TAC-100 and TAC-200 models, the TAC-300's highly accurate compass and digital depth gauge/timer are built into a rugged plastic board with a protection sock.
DATASHEET:
http://www.rjeint.com/wp-content/uploads/2017/01/TAC-300.pdf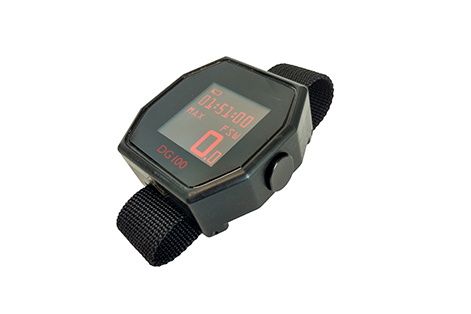 DG100 DIGITAL DEPTH GAUGE