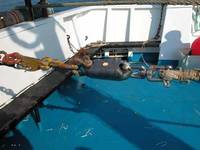 SF measures and records tractive forces in a fishing string, buoy moorings or any structure secured by a cable (aquaculture cages…).
SF is waterproof down to 300m and shock resistant.
Down to 50 meters, data can be read underwater  thanks to a waterproof Data Pencil, without
removing the SF.
A tractive and compression efforts version is available (+/-2,5 tons).
· Waterproof
· Easy to use
· Ruggedised and compact
DATASHEET:
http://www.nke-instrumentation.com/fileadmin/produits/pdf/Enregistreurs-final/UK/SF_UK2.pd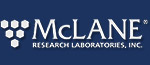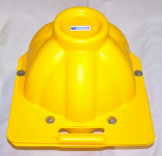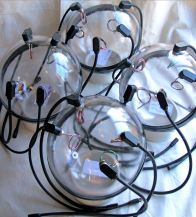 Lightweight, strong, and corrosion-resistant, McLane Glass Instrument Housings based on the 12" glass sphere, are ideal for holding electronics, batteries, navigation devices and custom sensors. Electrical penetrators are precisely installed to customer specifications. Release ports can be installed for opening and resealing housings.
DATASHEET:
http://www.mclanelabs.com/sites/default/files/sub_page_files/McLane-IH-Datasheet_0.pdf