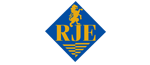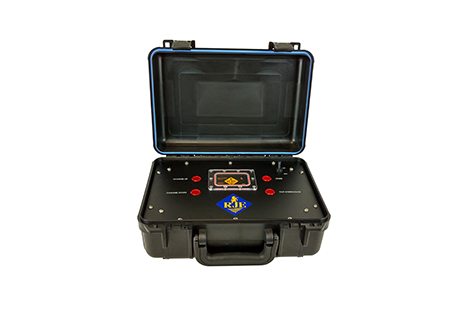 STI-350 SURFACE ACOUSTIC RECEIVER
This rugged directional receiver provides range and bearing to the ATT-400 series of transponders or acoustic pingers operating from 25kHz to 45kHz.
Designed for small boat operations, the STI-350 uses a directional hydrophone and adjustable staff assembly to locate underwater locations or targets marked with an acoustic beacon or ATT-400 transponder.
DATASHEET:
http://www.rjeint.com/wp-content/uploads/2017/01/STI-350-Receiver-System-Data-Sheet.pdf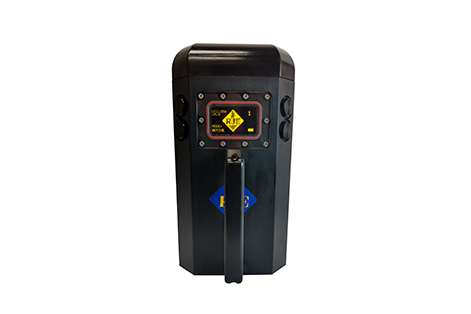 DTI-300A DIVER HELD ACOUSTIC RECEIVER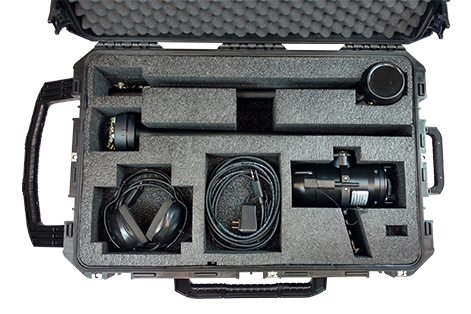 PRS-275 PINGER RECEIVER SYSTEM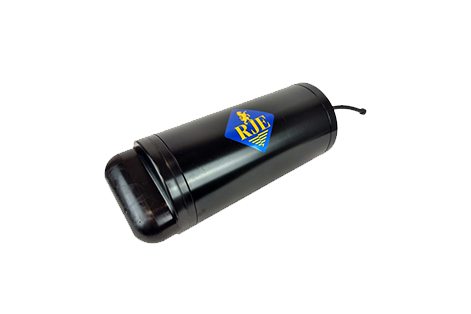 VADR-6000M SUBSEA VEHICLE ACOUSTIC RECEIVERS
The VADR-6000M acoustic directional receivers are small but rugged passive pinger receivers. The unit assists ROV and AUV operators in tracking acoustic sound sources from 8kHz to 45kHz. The receivers use an RS232 protocol for communication to and from the surface. The VADR series receivers can also track the ATT-400 acoustic transponders and have operational depths of 6,000m.
DATASHEET:
http://www.rjeint.com/wp-content/uploads/2017/01/SEEKER-Data-Sheet.pdf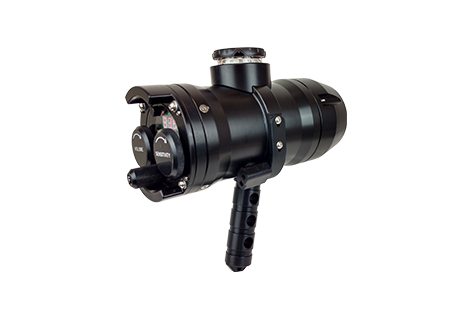 DPR-275 DIVER PINGER RECEIVER