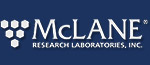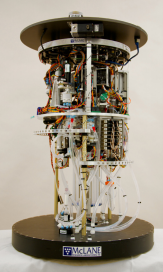 Environmental Sample Processor
Environmental Sample Processor (ESP) provides in situ collection and analysis of water samples from the subsurface ocean. The instrument is an electromechanical/fluidic system designed to collect discrete water samples, concentrate microorganisms or particles, and automate application of molecular probes which identify microorganisms.
DATASHEET:
http://www.mclanelabs.com/sites/default/files/sub_page_files/McLane-ESP-Datasheet.pdf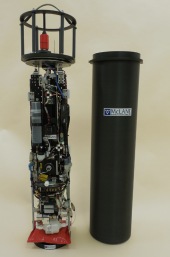 The Imaging FlowCytobot (IFCB) is an in-situ automated submersible imaging flow cytometer that generates images of particles in-flow taken from the aquatic environment. The IFCB uses a combination of flow cytometric and video technology to capture high resolution images of suspended particles. Laser- induced fluorescence and light scattering from individual particles are measured and used to trigger targeted image acquisition; the optical and image data are then transmitted to shore in real time.Collected images during continuous monitoring can be processed externally with automated image classification software. Images can be classified to the genus or even species level with demonstrated accuracy comparable to that of human experts.
DATASHEET:
http://www.mclanelabs.com/sites/default/files/sub_page_files/McLane-IFCB-Datasheet.pdf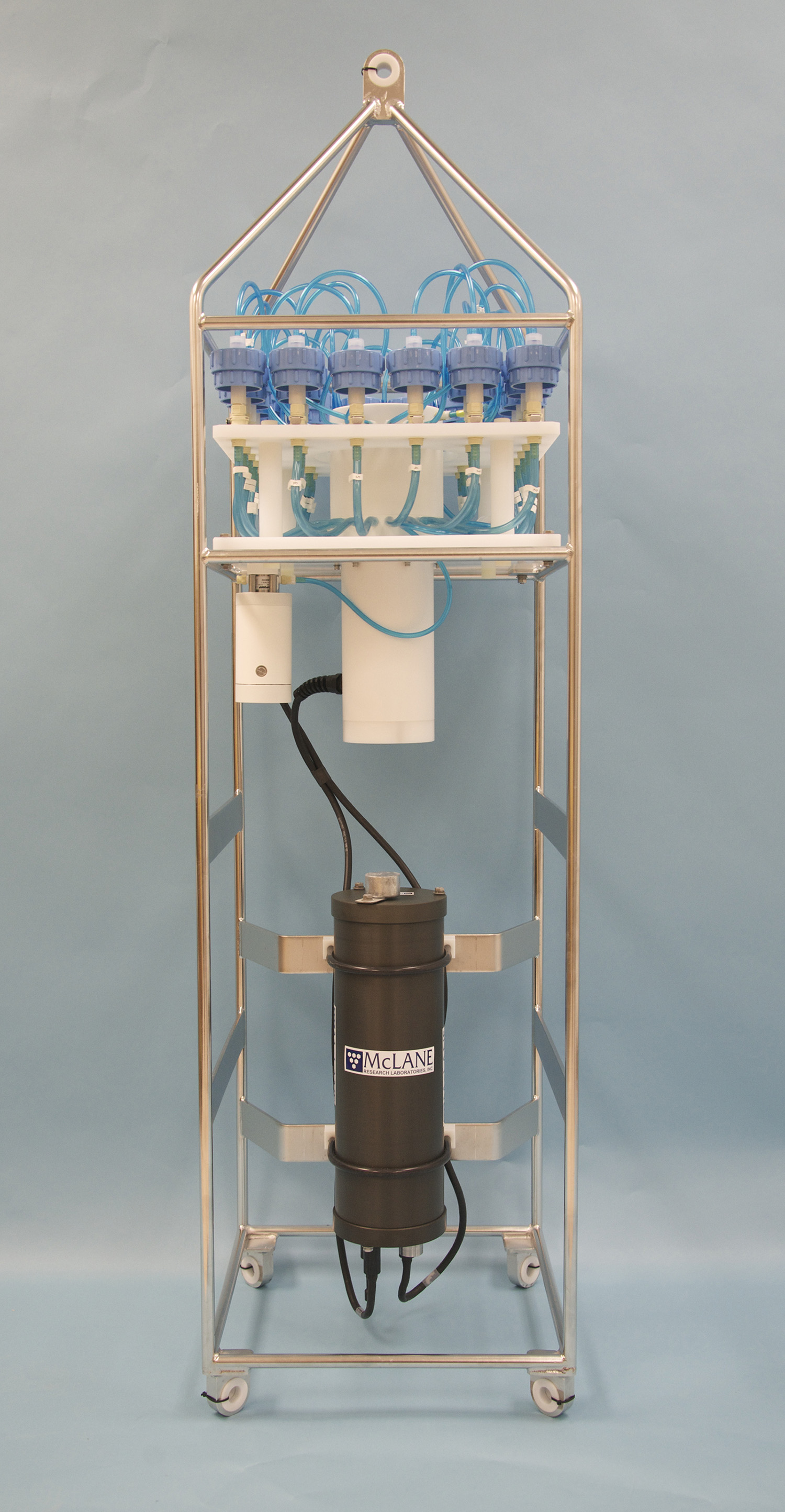 The Phytoplankton Sampler (PPS) is an autonomous particulate sampler that filters up to 24 individual water samples through 47mm filters. Samples are collected in user-defined time series to analyze trace metals, phytoplankton and suspended particles. The patented multi-port valve isolates individual samples and distributes water directly to the filter before passing through a pump.
DATASHEET:
http://www.mclanelabs.com/sites/default/files/sub_page_files/McLane-PPS-Datasheet_0.pdf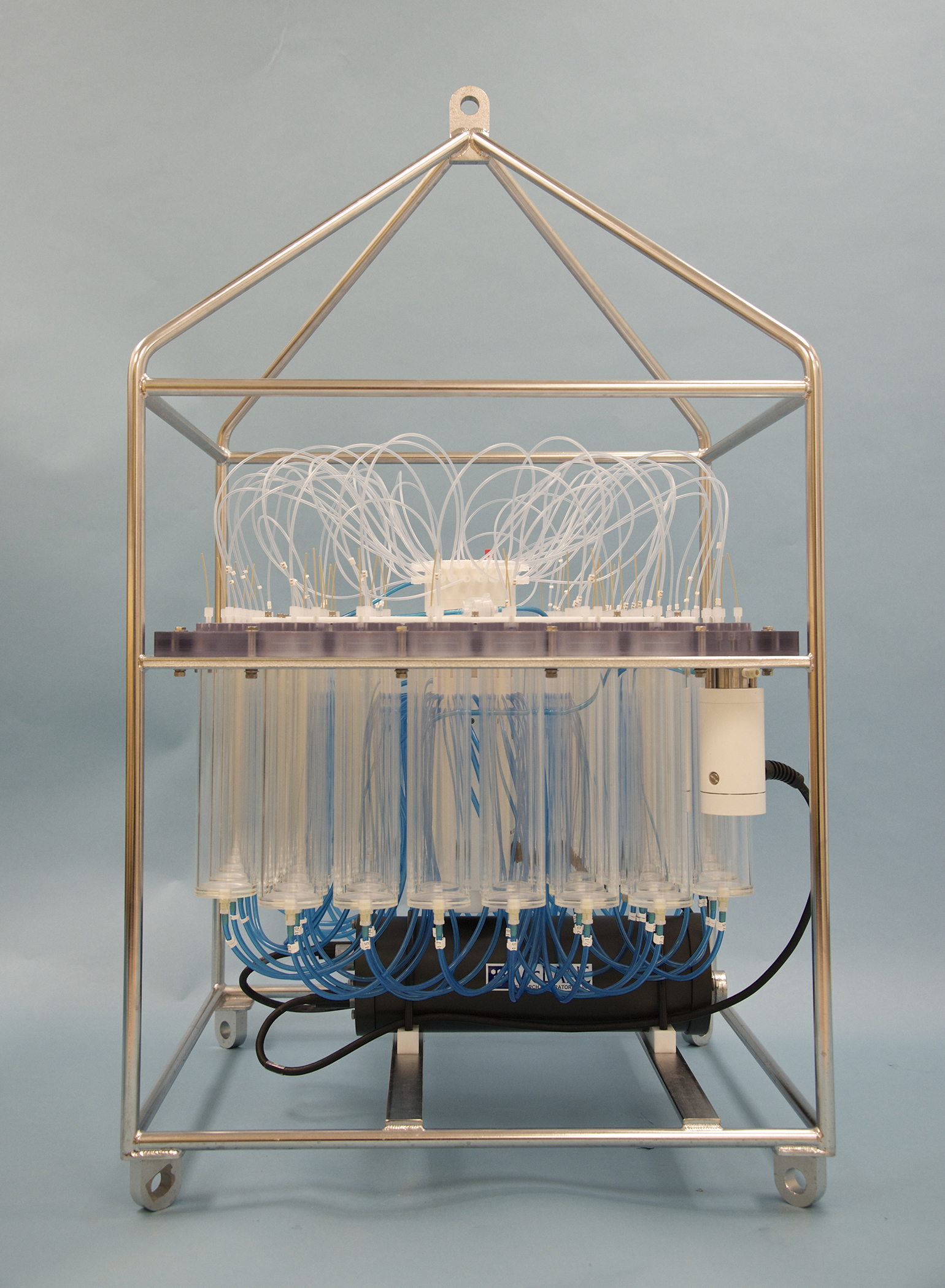 Remote Access Sampler – 500 mL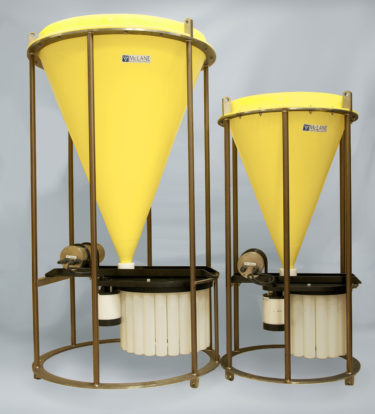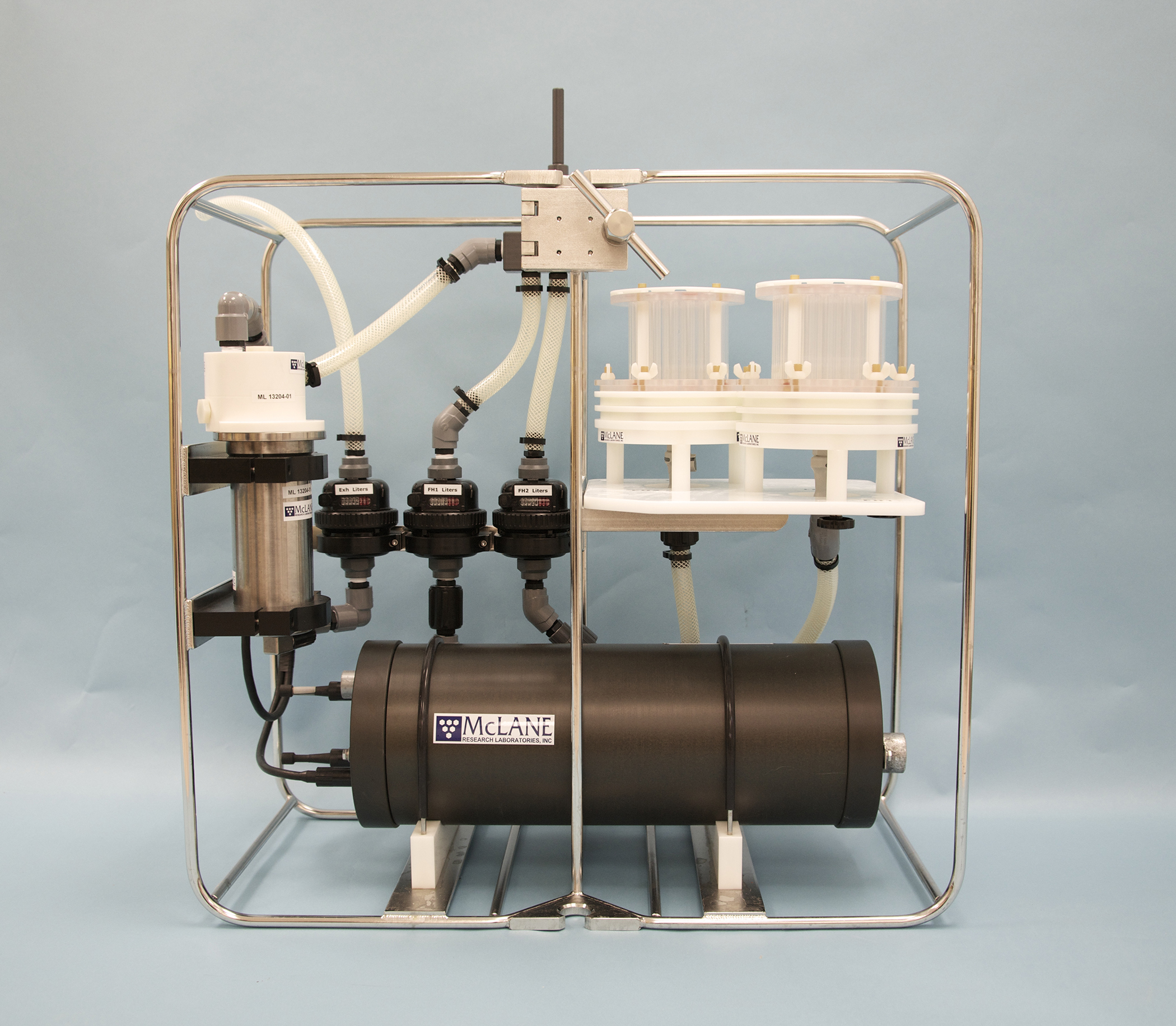 WTS-LV (Large Volume Pump)