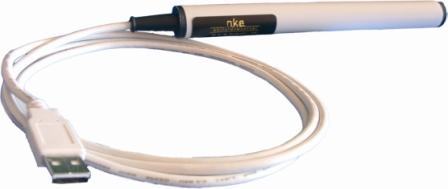 DATA PENCIL INDUCTIF 6000
The Data Pencil 6000 allows remote communication down to 6000 meters with the autonomous deep sea data loggers from the nke instrumentation range.
The Data Pencil 6000 must be connected to the serial link of a PC type computer, via its Subconn connector.
Data transmission is performed at a speed of 57,600 bauds.
All the command functions are available in the Winmemo software (see Data Pencil Kit).
Housing :
Body made of titanium.
Dimensions : diameter 24mm, length 151mm.
Maximum immersion 6000m.
DATASHEET:
http://www.nke-instrumentation.com/fileadmin/produits/pdf/Enregistreurs-final/UK/DataPencil_UK3.pdf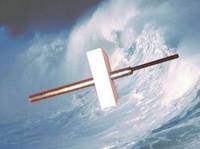 Data logger autônomo desenvolvido pela nke para trazer informações de estações submersas para a superfície.
A sua função consiste em se comunicar com COSTOF a fim de armazenar dados e então levá-los à superfície e enviado via sistema Argos.
O flutuador possui características de flutuabilidade para até 4.000 metros, permitindo que ele retorne à superfície.
DATASHEET:
http://www.nke-instrumentation.com/products/deep-sea/deep-sea-observatory/messager.html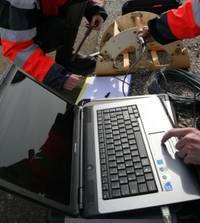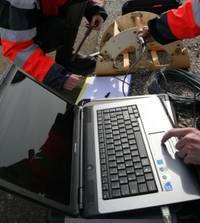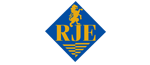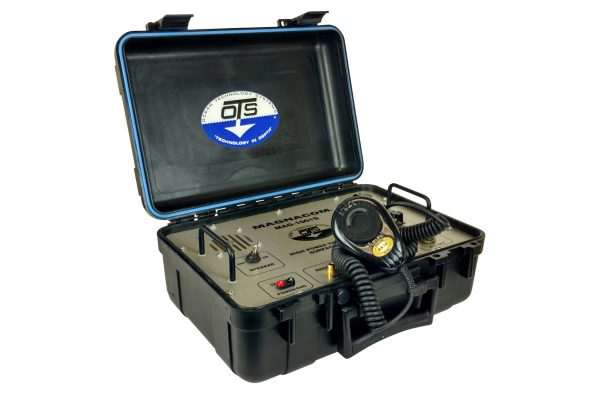 MAG-1001S MAGNACOM SURFACE TRANSCEIVER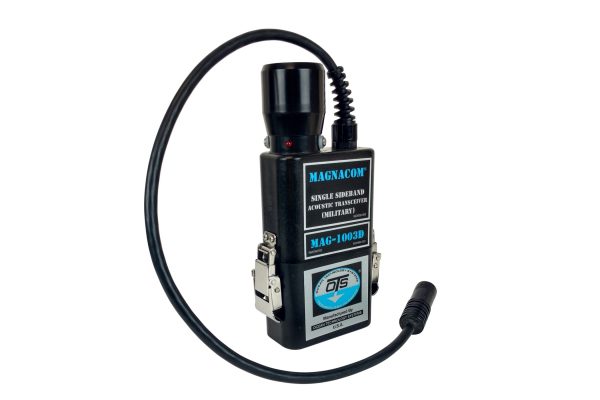 MAG-1003D MAGNACOM TRANSCEIVER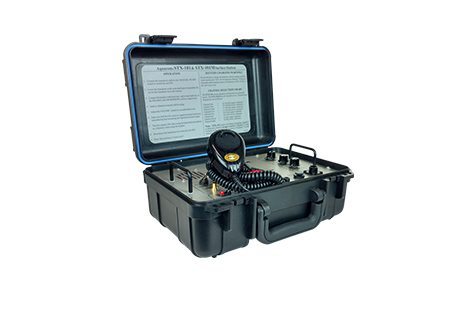 STX-101M WIRELESS SURFACE STATION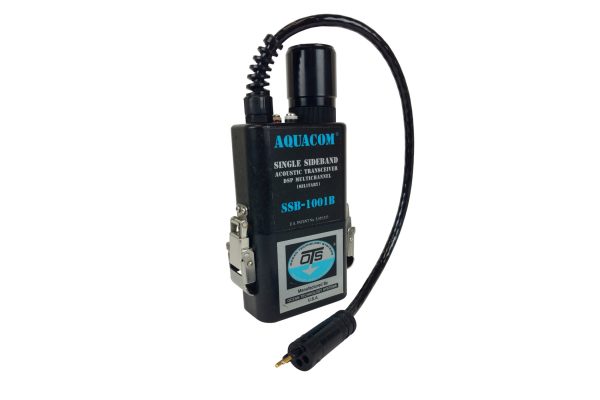 SSB-1001B UNDERWATER WIRELESS COMMUNICATOR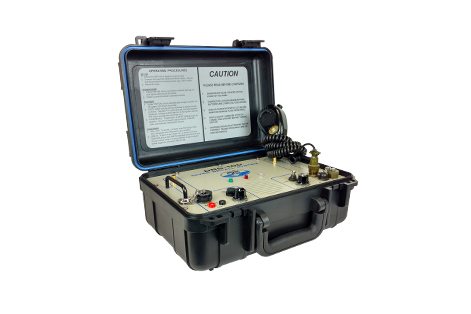 DRS-100B DIVER RECALL SYSTEM
STX-101 WIRELESS SURFACE STATION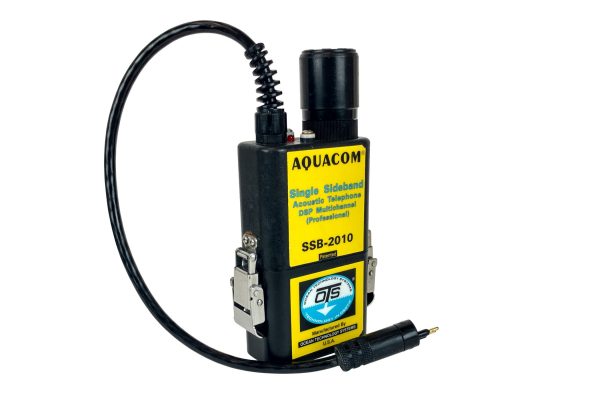 SSB-2010 UNDERWATER WIRELESS COMMUNICATOR
The Aquacom SSB-2010 is a five-watt diver transceiver that supplies four channels of clear communication from diver to diver and diver to surface through state-of-the-art wireless technology.
The SSB-2010 can be configured to work with most full-face masks or mouth masks available on the market. VOX/PTT, squelch, volume control and other features are accessible through a voice menu for underwater adjustments.
DATASHEET:
http://www.rjeint.com/wp-content/uploads/2017/01/SSB-2010.pdf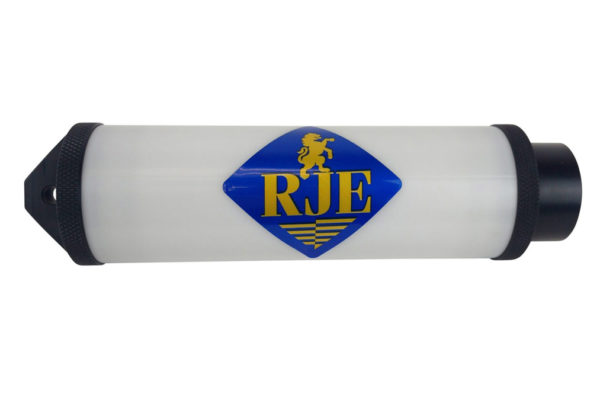 ATT-400EL LONG LIFE ACOUSTIC TARGET TRANSPONDER
This underwater acoustic transponder is small and easy to deploy for up to 18 months in depths of 1000m. When interrogated by the STI-350, DTI-300 or VADR series acoustic receivers, the ATT-400 provides range and bearing up to 750 meters away. The ATT-400 can also be programmed to operate as a free-running pinger.
This transponder offers the same features as the ATT-400 but can be deployed for up to 18 months.
DATASHEET:
http://www.rjeint.com/wp-content/uploads/2017/01/ATT-400-Transponder-Data-Sheet.pdf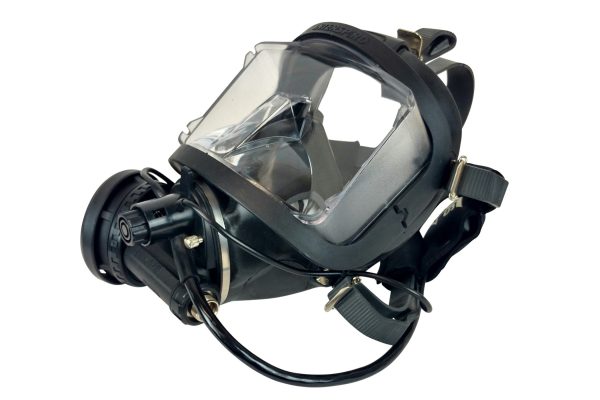 INTERSPIRO MKII FULL FACE MASK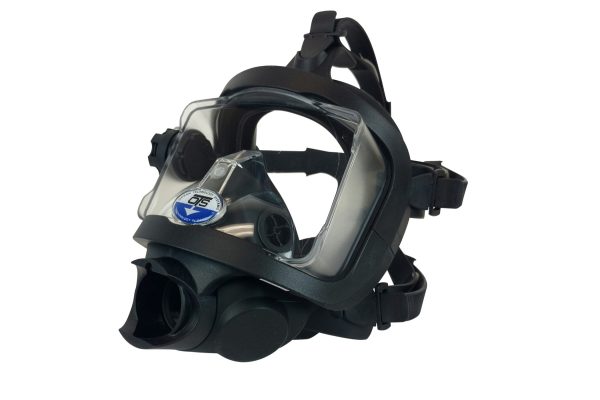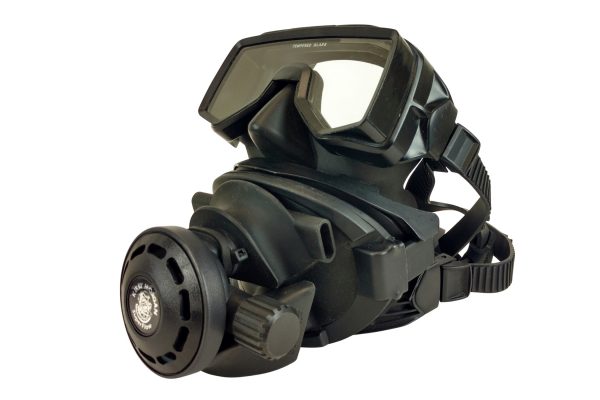 The only true full face mask designed for use with both open and closed circuit diving equipment. The M48 is lightweight and rugged and can be supplied with a second stage regulator for open circuit diving. Approved for U.S. Navy use, the MK48 can be adapted for most closed circuit diving rigs and is ideal for wireless or hardwire communications.
DATASHEET:
http://www.rjeint.com/wp-content/uploads/2017/01/Full-Diving-Masks-Data-Sheet.pdf